More support!

Another little handful of people have been steadily cheering in the background – an important factor, when things look bleak: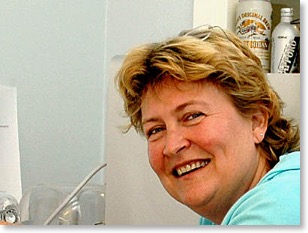 AnnMargret, nurse, beekeeper, ex-colleague, travel companion and good friend. She followed the project on a daily basis with great enthusiasm, especially on Monday mornings: "So - how far did you come this weekend?"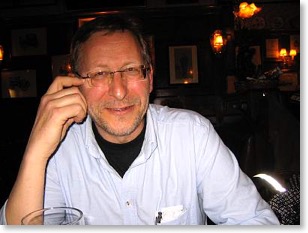 Claes, a long-time colleague and friend, with a great interest in the arts, music, science and a genuinely nice guy. Who went out of his way to search for exotic (= hard-to-find) concertina making materials.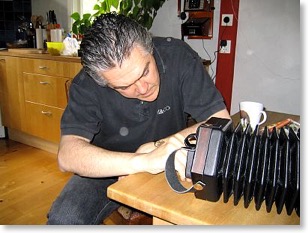 Gert (RIP) - a long-time friend and Mac-hacker and an unstoppable source of enthusiasm!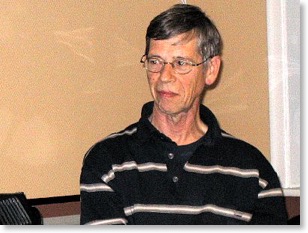 Henk van Aalten (RIP) - Dutch concertina player of concertina.net renown (maintains the "Recorded Tunes Link Page") and an enthusiastic Scandinavian Squeeze-In participant.